HTS Texas is the Siemens Talon and Distech dealer in the state of Texas. We offer a Lonworks and BACnet building automation solution from a single vendor. By utilizing the Tridium Niagara 4 front end, we are able to offer seamless integration solutions for diverse systems and devices – regardless of the manufacturer, or communication protocol – into a unified platform. That platform can then be easily managed and controlled in real time over the Internet using just a standard web browser.
Request Bas Demo
Distech Controls provides truly unified solutions that optimize energy efficiency and comfort in buildings while reducing operating costs. Their unique open protocol system allows hassle-free integration of different systems to stay updated with the best, greenest technology over the life cycle of a building. Distech commits to getting the job done, and supports the long-term functionality of any system with interchangeable parts, backwards compatibility, continuous availability of all hardware, and superior comprehensive training for multiple vertical markets worldwide. All products are fully tested before leaving the factory, ensuring optimum performance and unequaled reliability. See how Eclypse, a BACnet/IP and Wi-Fi controlled system, and other
Distech products
can enhance any project.]
We Do it All
*Services offered vary by region. Select a location above to determine availability in your area.

Life Cycle Training
HTS provides free life cycle training for our end users at our state-of-the-art facility

Open Source/ Open Protocol
HTS offers both BACnet and Lonworks from a Niagara 4 Platform for the most advanced systems at a competitive price

24/7 Service Response
HTS will respond to all service calls within 1 hour

Advanced Floorplans
HTS standardizes on using 3D graphics for all floorplans
System Retrofits
Learn more about how we can save you money by updating your current system with DDC controls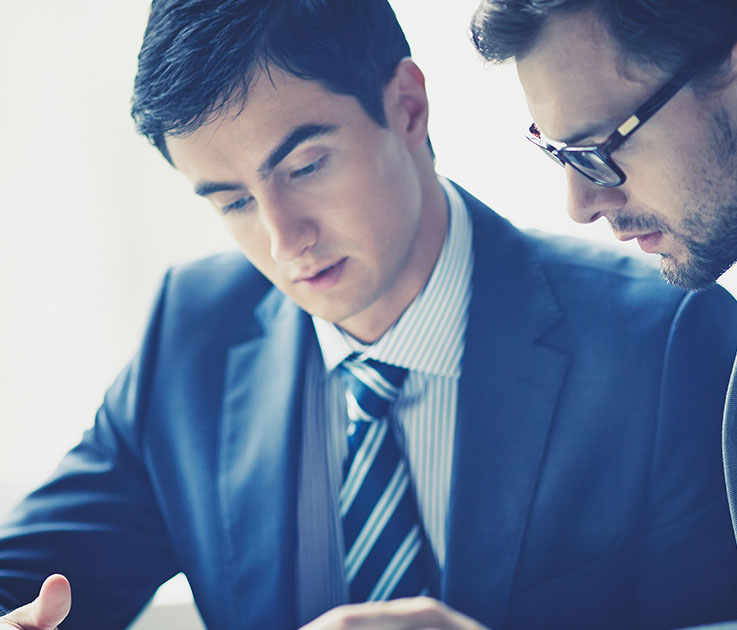 We Have an Office Near You
With offices located across the US and Canada, we're never more than a call away. Contact us today to set up a demonstration of our web-based system and to see why HTS is different from any other provider.
Contact Form
Fill out the info below to request a demonstration of our BAS systems at your office. *Required fields