A Leading Commercial HVAC Distributor
HTS is the largest independent built-to-order commercial and industrial full-service HVAC distributor in North America. We are committed to the shared success for all involved in the design, selection, installation and maintenance of the right HVAC solution for each project.
Our technical sales teams work with estimators, project managers and the rest of your construction team to help ensure the profitability of the job and the building owner's preference for your company for future building projects.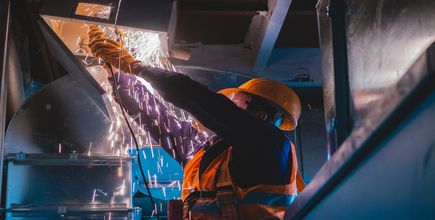 View all the products available in your area by selecting the HTS location nearest you or your project. HTS assists building owners, architects, mechanical engineers and contractors in the design.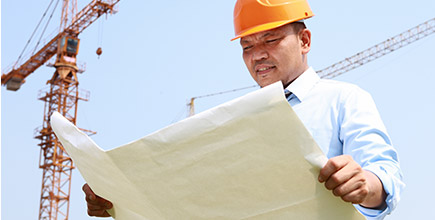 To become the mechanical contractor's preferred supplier, HTS provides in-depth technical expertise and knowledge on a wide variety of HVAC systems and provides superior project management.
Putting the power of your work environment back in your hands
When it comes to commercial HVAC systems and industrial HVAC systems, being proactive is important. Not only will you be able to have the peace of mind that your system is operating efficiently, but you will also be able to avoid costly breakdowns in the future and even extend the life of your equipment. HTS specializes in a wide range of custom HVAC solutions — from HVAC chillers systems to building automation systems. By implementing a sophisticated building management system in your facility, we provide our end users with the power to:
Gain real time information that provides insight on the efficiency of their system
Identify developing issues and resolving them quickly
Making precision adjustments to the climate in your facility
Optimizing energy usage
And more
Many business owners aren't even conscious of the amount of money that is being squandered from their budgets simply because of an inefficient HVAC building management system. HTS prides itself on unlocking this avenue of cost savings, which ultimately benefits our clients in profound ways. We are so dedicated to providing the best service, that our HVAC control systems staff offers both full and preventative maintenance, as well as emergency repairs.
Contact us