HTS gives you access to a wide variety of building automation systems, produced by leading manufacturers:
Central Plant Control Systems
Laboratory Airflow Control Systems
Critical Application Control Systems
Pressure Control Systems
Building and Energy Management Control Systems
Select a location above to determine which controls we represent in your area.
We Do it All
*Services offered vary by region. Select a location above to determine availability in your area.


Open Source/ Open Protocol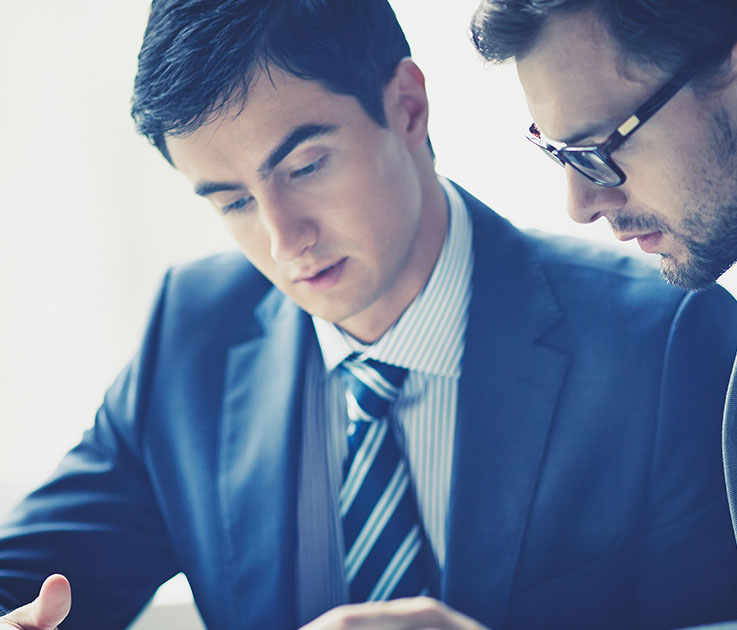 We Have an Office Near You
With offices located across the US and Canada, we're never more than a call away. Contact us today to set up a demonstration of our web-based system and to see why HTS is different from any other provider.