Phoenix Controls is recognized worldwide for its precision airflow control systems ideal for critical environments including laboratories, hospitals and bio-containment facilities.
Phoenix Controls systems are known for their accuracy, stability, fast speed of response, very low maintenance needs and proven patented strategies that reduce energy and help achieve LEED certification.
The Accell II air valve is a high-performing, primary airflow metering device that safely and efficiently maintains precise and stable directional airflow in fume hoods and lab spaces and with the Theris controller is a cost effective open protocol choice for rooms of consequence within a hospital – operating, isolation and certain patient rooms – for limiting the spread of disease and infection: a device that doesn't require regular inspection, cleaning and calibration.
Phoenix Controls provides airflow control systems to the world's leading pharmaceutical companies, universities, healthcare institutions and government research facilities. Founded in 1985, Phoenix Controls is headquartered in Acton, Massachusetts.

Aircuity is an innovative developer of safe, smart and efficient air-side solutions.
OptiNet delivers on the long-sought promise of buildings designed for both energy efficiency and environmental quality. The system addresses deficiencies in conventional sensing approaches used to control building ventilation. These approaches have traditionally lacked the required accuracy for reliable control, coupled with prohibitively high first cost and high maintenance costs. The result is reliable, cost-effective ventilation control applications that respond to dynamic building conditions to cut energy costs without sacrificing occupant comfort, health or productivity.
OptiNet is suitable for a broad range of commercial building applications where energy efficiency and enhanced indoor environmental quality are important, including offices, laboratories, healthcare facilities, educational institutions, data centers, museums, convention centers, and sports arenas.
Aircuity is headquartered in Newton, Massachusetts.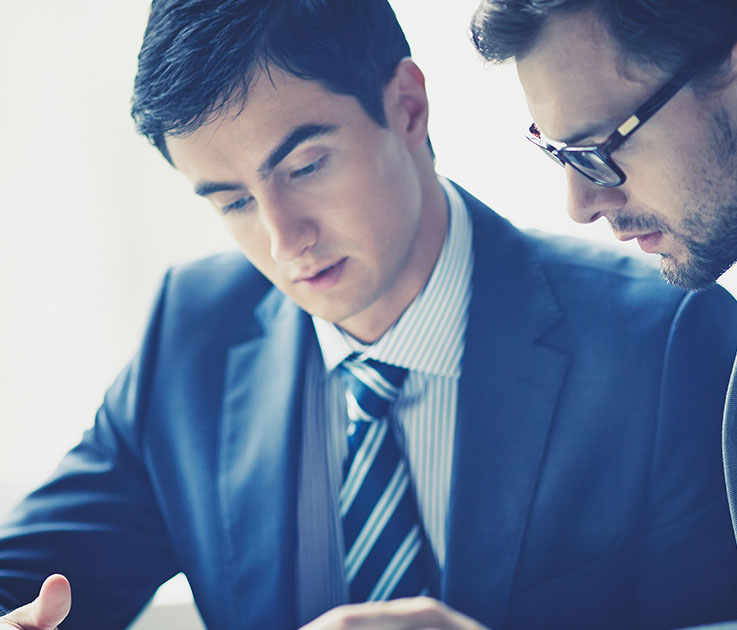 We Have an Office Near You
With offices located across the US and Canada, we're never more than a call away. Contact us today to set up a demonstration of our web-based system and to see why HTS is different from any other provider.